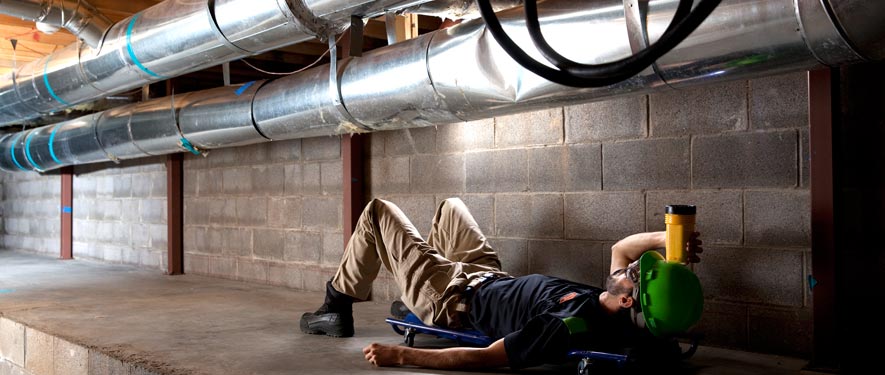 Air Ducts and HVAC Cleaning
We all have tasks around the house that don't make it to the top of our priority list. Properly maintaining your home's air ducts should not be one of them. Regular duct cleaning can increase your home's heating and cooling efficiency and improve the quality of the air you and your family breathe.
SERVPRO of Athens technicians will set up a 3-stage vacuum and filter system to remove and filter debris from your ductwork. Next, all supply and return ducts are accessed and agitated using a roto-brush to remove settled soils. Each register is removed and cleaned. At your discretion, SERVPRO of Athens will also add an antimicrobial to your duct system that lowers the amount of allergens and improves the quality of air for you and your family.
Call SERVPRO of Athens today to schedule your free duct cleaning estimate!
However, duct cleaning is not always necessary. We will make recommendations about the best way to address any indoor air quality concerns. This can save you money and provide peace of mind on the health of your system.
The benefits of servicing your HVAC unit include:
Helps to restore peak energy efficiency.
May help to eliminate offensive odors.
Helps reduce the potential for mold growth.
For more information on HVAC and air duct cleaning, call us today, (706) 549-3366.